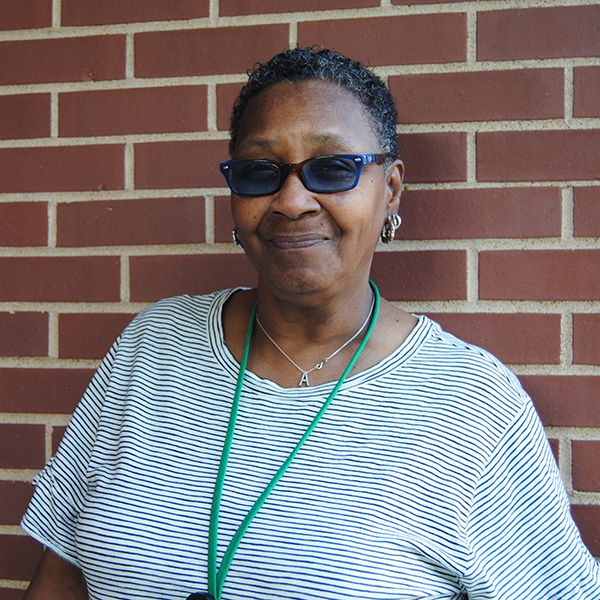 Alice Farrar
Residential Support Services Coach
(314) 621-6507 | afarrar@havenofgracestl.org
Alice Farrar has been married for 5 years and is the mother of 3 children.  Alice drove a school bus for 30 years.  She also worked for another shelter for women and children for 12 years before retiring.  Upon her retirement, Alice began working as a Residential Support Specialist for The Haven of Grace.
First car:
My first car was an old white Moline.
Best meal I've ever had:
The best meal I've ever had is greens, roast, hot water corn bread, and sweet potatoes.
Favorite vacation spot:
My favorite vacation spot is the Windy City, Chicago.
Why did you want to work at The Haven?
I wanted to work at The Haven because I like working with people.  These women have similar situations to what I went through as a young lady.  I feel I can be some help to them as a role model.
My favorite part of my job:
My favorite part of my job is helping these young ladies realize that they can become role models, too.