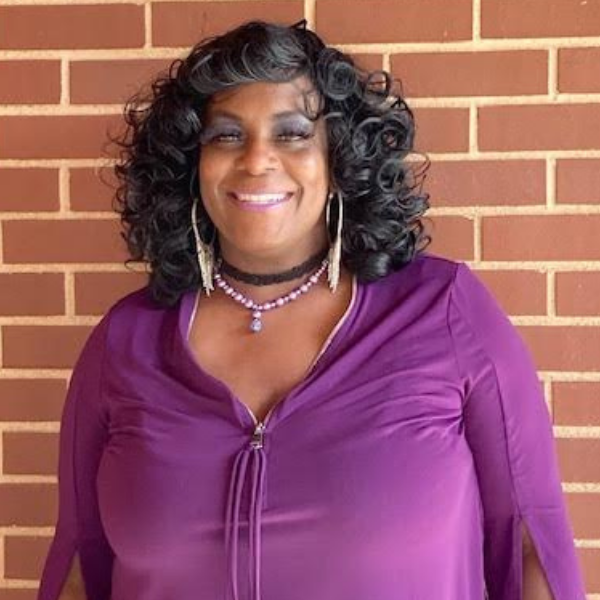 Valerie Valiant
Program Director
(314) 621-6507 x303 | vvaliant@havenofgracestl.org
Valerie is a proven leader with expertise in developing strategic plans for social services programs.  Valerie is focused on collaborative teamwork and solutions-based outcomes.  She is a versatile and motivating leader and mentor, who inspires others to overcome systemic barriers.  Valerie maintains excellent business relationships with numerous community agencies.
She holds a Master of Science in Business Administration with an emphasis in Project Management from Lindenwood University.  Valerie has a Bachelor of Science degree in business administration from Lindenwood University as well.
Valerie's interest includes educating others on breaking the cycle of generational poverty and homelessness.
Cats or dogs?
I have 2 cats named Mr. Bojangles and Moosah whom I spend time with every day.
Favorite vacation spot:
Dubai.  I love the breath-taking scenery and wonderful tourist attractions.
Why did you want to work at The Haven?
I would like to make an impact on the lives of lower-income mothers by providing tools to combat generational poverty.  I want to implement programs which will have lasting outcomes on sustainability.  I want to change a difficult situation into a blessing and a testimony.
If I could give all Haven moms one thing, it would be:
The gift of sustainability and endurance.