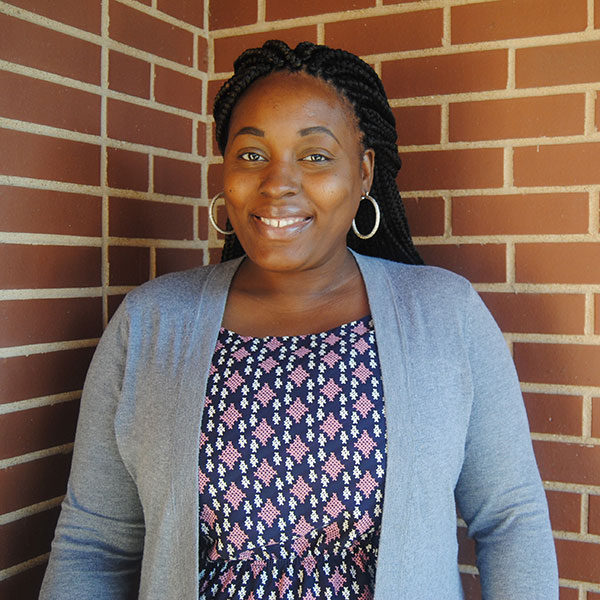 Tangie Johnson
Case Manager
(314) 621-6507 x312 | tjohnson@havenofgracestl.org
Tangie was born in Belleville, IL and moved to Flint, Michigan where she completed high school. She moved to St. Louis in 2007 for greater opportunities. Tangie recently completed her Associates Degree in Human Services and is currently attending UMSL, to obtain her Bachelors Degree in Social Work with a minor in Public Administration.
Best TV Show to binge-watch:
Law & Order, Deadly Women and The Wire.
Favorite Vacation Spot:
Jamaica
Where you will find me on a Saturday:
You may find me in a movie theater catching a movie.
Favorite Hobby:
Arts and Crafts