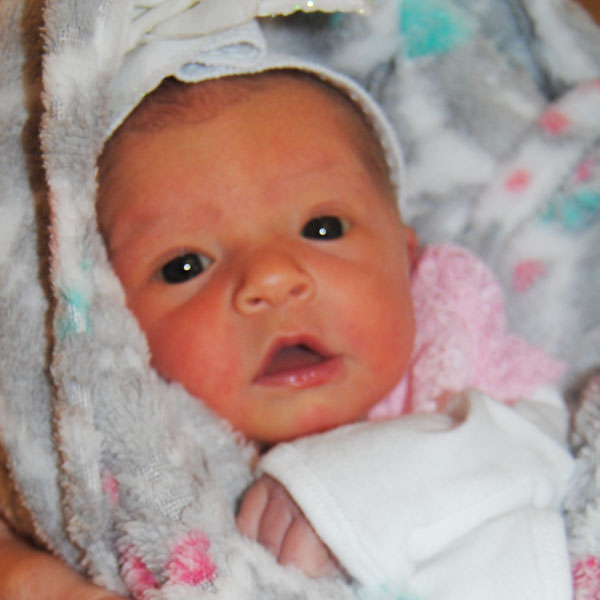 Mother's Name
Kimberly
---
Birth Height
18in
---
Birth Weight
6lbs
---
Siblings
Artic, Michael
---
What is one dream you have for your new baby?
That she goes through life happy. That she finds peace in herself no matter what. That honest, good morals and values stay with her.
---
What are your parenting goals?
To raise Willow as soundly as possible. To raise her with kindness & understanding. To know the value of being happy and having empathy, values & morals.
---
What is the hardest part of being pregnany/having a baby?
homelessness
---
As you welcome your new baby, what are you most thankful for?
I am thankful for her health. I am thankful for her presence in my life and I'm as of now so very thankful for The Haven of Grace!!
---
If someone wanted to support a new mom like you, what is one thing they could do?
Be understanding of the troubles homelessness brings us, and empathetic to our very difficult road.
---
Why did you choose the name you did for your child?
A few different reasons, but overall it's a beautiful name.
---