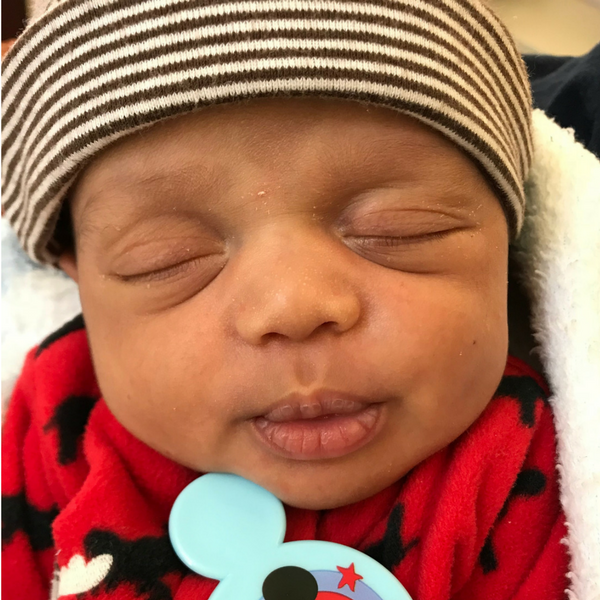 Mother's Name
Alicia
---
Birth Height
19in
---
Birth Weight
7 lbs 3 oz
---
Siblings
Makenzie (3)
---
Why did you choose the name you did for your child?
It started with a "K" like his father's name.
---
What is one dream you have for your new baby?
To grow up being who he wants to be.
---
What are your parenting goals?
To be the best mother I can be.
To do anything and everything I can for him.
---
What is the hardest part of being pregnany/having a baby?
Having to take care of him and his sister at the same time without any help.
---
As you welcome your new baby, what are you most thankful for?
That he is healthy.
---
If someone wanted to support a new mom like you, what is one thing they could do?
Give me compliments, tell me that I'm doing well, make me feel better.
---